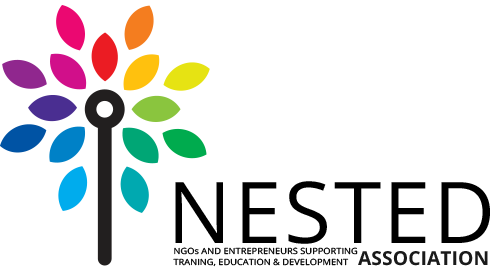 NESTED Meeting
Type:
By Invitation Only
Address:
New Delhi
Venue:
Paharpur Business Center, Nehru Place, New Delhi
Date and Time:
11/5/13 9:30 am
Description:
Introduction of NESTED to guests. Presentation by Convenor on concept and invitation to become members.
Contact Us for Bookings at:
Email:
manish.singh@nested.org.in
Telephone:
+91 9818030307
Download related documents
---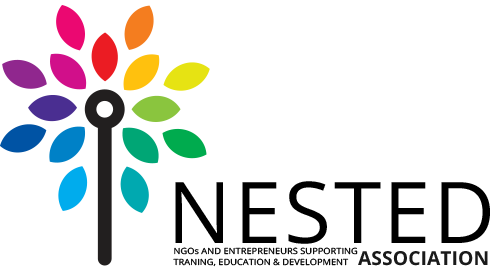 NESTED Member Meeting
Type:
By prior invitation only
Address:
New Delhi
Venue:
ROSES, 31, 1st Floor. Mohammadpur, Africa Avenue, (Near Bikaji Cama Place), New Delhi
Date and Time:
3/28/14 8:00 am
Description:
All categories of NESTED members and new invitees attend a 2 hour interaction where they discuss work individuals members are involved in and what support they need. A featured member get extended time to discuss any area of their work where they need greater assistance or feedback. A value added session is undertaken as well for the enrichment of attending members.
Contact Us for Bookings at:
Email:
manish.singh@nested.org.in
Telephone:
0124-4147164
Download related documents
---